About Our Fostering Program
Help us save more animals in need
Here at Fishtails, we pull animals from local high-volume shelters that would normally be deemed "unadoptable" due to urgent medical needs or concerns, provide them with necessary medical treatments, and send them to temporary, loving foster care until they find their forever homes.
Also, check out our Amazon Wishlist and Chewy Wishlist to see how you can directly help meet the needs of our fosters who open their homes to care for our foster animals.

Foster with Fishtails Animal Rescue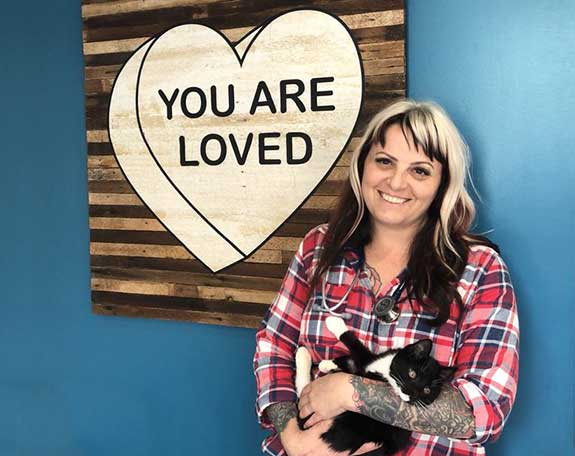 Fishtails Animal Rescue and our foster program were created by Dr. Lauren Cohn when she saw a need for an additional space committed to the rescue and rehabilitation of stray and shelter animals in her community.
She began her rescue efforts by pulling animals from local shelters that would normally be deemed "unadoptable" due to extreme medical concerns, and providing them with safe and loving temporary foster care until they could find their forever homes.
We truly believe in the power of our fostering program. By opening their homes to animals for short periods of time, foster families free up space at Fishtails and allow us to take in more animals. Ultimately, our foster families enable us to save more lives and help more animals in need.
The Benefits of Fostering
Here are just a few of the many incredible benefits of fostering a shelter animal:
A shelter can be a noisy, stressful place, especially for shy and frightened animals. Providing a loving, quiet, safe space goes a long way toward preparing an animal for adoption.
Orphaned or newborn animals, as well as those with special medical needs or behavioral challenges, benefit greatly from the one-on-one attention they receive in foster care.
Fostering helps pets get accustomed to life in a home, smooths their way toward adoption and helps set them up for success in their forever homes.
If you're thinking about adopting a cat or dog, fostering is a great way to find out if an animal is a good fit for you and your family.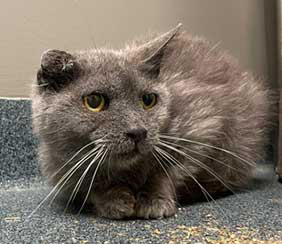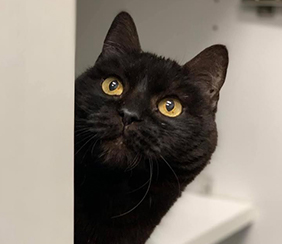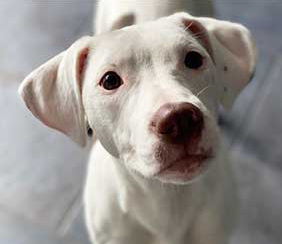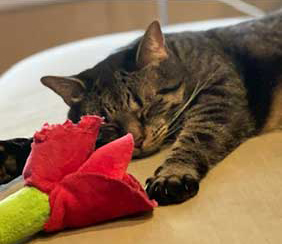 Help us save lives through fostering.
Learn more about fostering with us or apply to foster today!