Make A Donation In Memory Of A Beloved Friend
What better way to honor someone than helping provide lifesaving funds to pets and families who need it most? Celebrate and honor your loved ones by donating to Fishtails Animal Rescue.
Currently, Fishtails Animal Rescue provides medical services to stray, abandoned, and surrendered animals, placing those animals into foster care while they wait for their forever homes. Fishtails Animal Rescue uses its Fighting Chance Fund to provide financial assistance to pet owners facing extraordinary veterinary expenses, to avoid surrender or euthanasia of a beloved family pet.
If you would like to make a memorial donation, please fill in the information below. Once completed, click the DONATE NOW to process your donation through PayPal.
In Honor Of Louie.
Always In Our Hearts.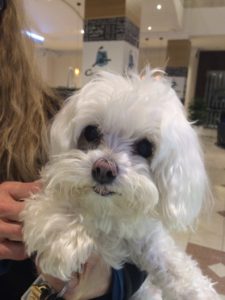 Freddie enjoyed the simple yet most important things in life - the great outdoors, the enjoyment of a good meal, and the unconditional love of family and friends.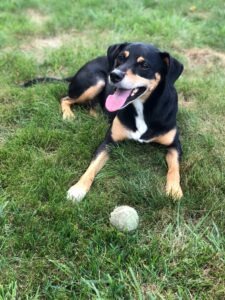 Kiwi forever and always in our hearts.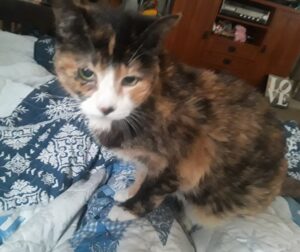 In honor of Max, who most enjoyed snuggling, eating, and basking in the sun.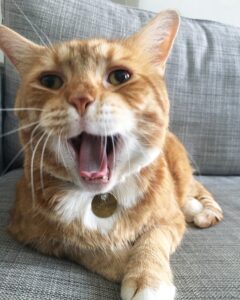 In memory of Stryder - the bestest Bubs.