Celebrate and honor your loved ones by donating to Fishtails Animal Rescue.
What better way to honor someone than helping provide lifesaving funds to pets and families who need it most? If you would like to make a memorial/in honor donation, please fill in the information below.
How Your Donation Will Be Used
Fishtails Animal Rescue provides medical services to stray, abandoned, and surrendered animals, placing those animals into foster care while they wait for their forever homes. Fishtails Animal Rescue uses its Fighting Chance Fund to provide financial assistance to pet owners facing extraordinary veterinary expenses, to avoid surrender or euthanasia of a beloved family pet.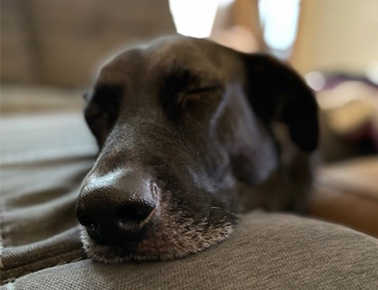 Henry
"In honor of Henry who was a very good boy and had a very wonderful, full life. We hope this helps provide a wonderful life to another pup just like him."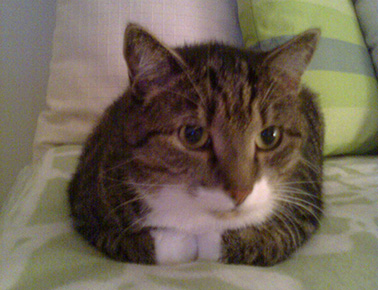 Tiikeri
"In honor of dear Tiikeri
We miss you very much."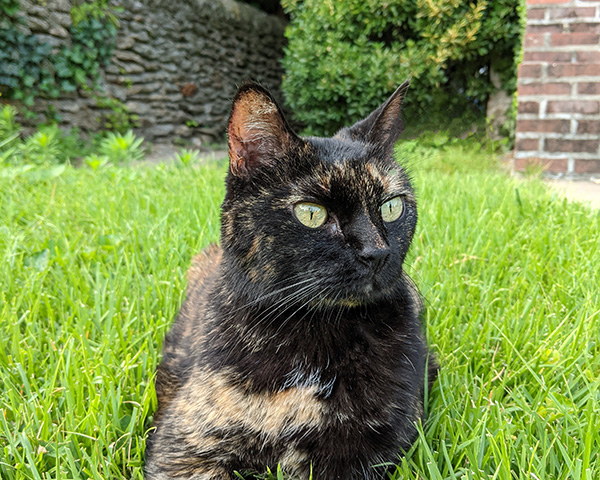 Dora
"Dora was a firecracker. She always wanted to be in the action; hanging out with friends, sitting on laps, begging for more food. Her presence was always felt and appreciated. If you knew Dora, you loved her. She will be missed by her numerous friends. She will be eternally cherished by her parents."
— Shira Blady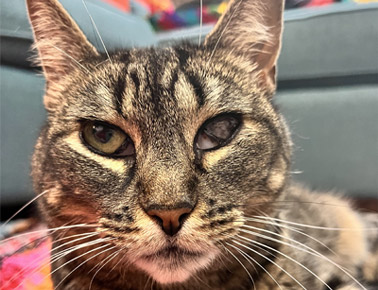 Queenie
"For every cat who is perfectly imperfect, may you teach your lucky owners everything you know about life."
— Natalie Jesionka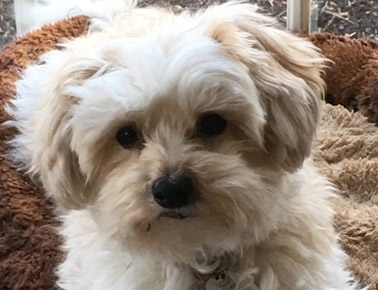 Teddy
"Teddy was a loving and sweet little Yorkie Bichon, he's forever in our hearts. RIP little buddy xo Goodbye is not the end."
— Herbie Kane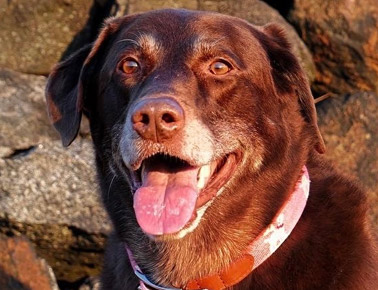 Gracie and LinksGems
"From Gracie, Heather, Tyler, Jon and all of the LinksGems supporters."
— Jon Cavalier
Skippy (Skipperdee) Newkirk
"I'm donating in honor of my sister, Allison Newkirk, a friend of all animals and especially stray cats. One of her many fur babies over the years, Skippy was a handsome, sweet boy who passed too soon. May every animal enjoy a forever home like his! Thank you, Fishtails, for everything you do."
— Lauren Maynard
Kelly Carman
"Kelly was such an incredible person with an amazing heart. We'll never forgot all the weird, wild, and hilarious conversations we had with her, nor the compassion and generosity she showed in all walks of life but especially with animals. I hope this small token can make some impact in something I knew she cared about and we do as well."
— With Love,
Jim and Courtney Faxon